You may book a sitting for any Pictou County Elementary School Or for Wallace Elementary School

Scroll down for Wallace.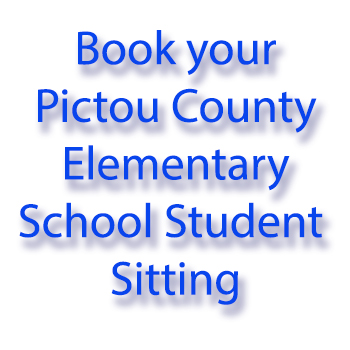 Elementary School Portrait Sitting
This is for any student who attends any elementary, middle or high school up to Grade 11 in Pictou County.

Please put the school name in the messages space

To have your student portrait taken by us please choose a day and time from the list that suits your needs.
More dates and times will be added as time goes on.

Wallace Elementary School
Please choose your time from the times shown.
Each sitting is for 3 minutes. There may not be time available for couples, families and friendphotos.


Loading more pages